Senior Information
Senior End of Year TENTATIVE Calendar Below.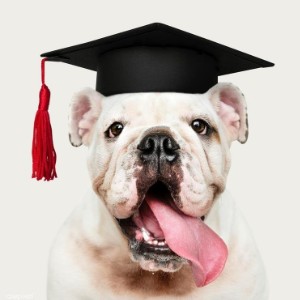 Senior Calendar 2020
Tennessee Promise Webinar at TNachieves.org- MANDATORY for all TNPromise recipients- Deadline is Friday, April 3 11:59 P.M CST
March 30-April 3- Spring Break
April 9- Prom- tentative
April 21- Columbia State orientation
April- Superlative pictures- Date and time TBA
Week of May 3-9- Mail graduation announcements
May 8- Cafeteria breakfast hosted by Mrs. Giles and the cafeteria ladies
May 18- Blocks 3 & 4 exams- MANDATORY ATTENDANCE FOR SENIORS
May 19-Blocks 1 & 2 exams- MANDATORY ATTENDANCE FOR SENIORS
May 20- 8:00 A.M. - MANDATORY GRADUATION PRACTICE IN NEW GYM
May 21- Booster Club graduation brunch for graduate and TWO GUESTS. Begins 8:30 in cafeteria. DRESS NICELY.
Graduation practice begins at 11:00 in new gym. ATTENDANCE IS MANDATORY! Boys bring caps, and girls bring shoes for graduation.

Graduation- Be here in visitors' dressing room area no later than 5:15. The graduation ceremony begins at 6:00. Guys wear dark pants, conservative tie, dark shoes, and dark socks. Girls wear dress or skirt that doesn't show below gown- no leggings. Shoes should be dark- no flip-flops. Girls should sew collar inside gown.